Planning Your M365 Adoption Journey
The world has changed, and many organizations have realized they need to modernize their systems and take advantage of the cloud to support employees in remote work and collaboration. The question then is what platform to use and how to get there, nothing happens overnight, or even all at once, and change can be hard. The Microsoft 365 (M365) Adoption Journey Webinar will introduce the audience to the M365 Environment and walk through a measured process of adoption that will allow your organization to gain the benefits of the platform that meets your needs. Join our free webinar to help you with your Microsoft 365 adoption journey.
Join us for our
FREE

Webinar
November 23 2022, 10AM PST
Fill out the form or give us a call 604-551-4640.
Come with us to explore the M365 Environment and learn how to assess its features and plan your organization adoption journey for the short and long term.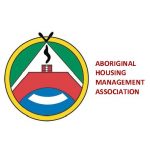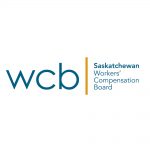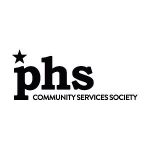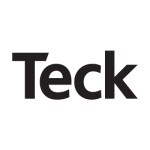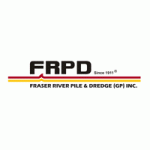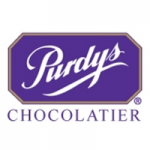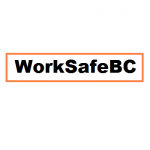 In this Webinar you will learn:
How to build a Modern Digital Workspace that meets and exceeds your teams collaboration needs
How to create and plan a productivity tool that works as intended and is actually used by your team.
How to build a roadmap to guide your organization through the challenges of the remote working environment
How to maximize your organizational spend by focusing on the tools and features that enhance your business processes
Affordable Housing has been fortunate to use the services of Spot Solutions. They have been very helpful, insightful, and most of all accommodating to our needs, especially during these uncertain times where we had to deploy SharePoint services remotely for over 60 buildings. 
Spot Solutions has professionalism, knowledge and skills to provide the right solution to enhance the business value of the organization. They are process oriented, a great team to work with and are always ready to go that extra mile for the timely delivery of the right product.