SharePoint Consulting Services
Whether you need rescue from an information management meltdown or are looking to digitally transform your business with new collaboration tools, Spot Solutions have a solution for you. From initial meetings to final outcomes, we work with you every step of the way to deliver the outcomes that can change your business for the better. We at Spot Solutions are your local experts at SharePoint customization, collaboration portals (that are used!), version upgrades / migrations, training and extensive custom application development on the SharePoint framework. We have experience in all versions on premise and Microsoft 365. Our work is done locally and Spot is Microsoft Gold Certified.
Would you like a
FREE

Consultation?
Fill out the form or give us a call 604-551-4640. We promise to get back to you within 24 hours. No question is too simple. And be assured, we've seen some pretty bad SharePoint implementations, yours is probably not the worst.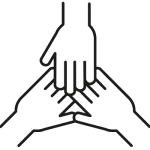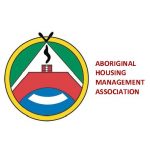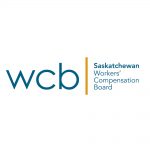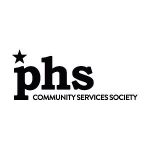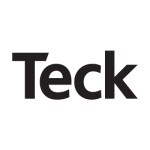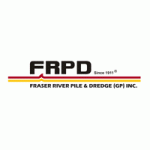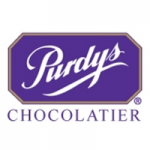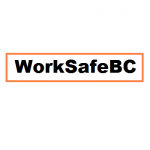 FAQ
Which should I choose, SharePoint Online, Hybrid or On-Premise?
Online: Moving to an online platform will minimize your IT infrastructure; reducing operational costs without compromising on function. A great option for any large, or small, company looking to keep overheads low while remaining competitive and getting set-up rapidly.
Hybrid: Most companies already have data On-Premises in existing SharePoint investments including client-based sensitive content and data on your private servers. You'll need to retain at least a small SharePoint on-Premises farm to contain content 'in house' but the rest of your data—your general content—can live in SharePoint Online.
On-Premises: On-Premises is only really an option for companies with very real reasons to stay On-Premises and very deep pockets. You must be willing to invest in longer ongoing costs, completing your own patching, harboring your own upgrades, and maintaining a large server farm.
What are the steps involved in installing/fixing our SharePoint?
First is to do an analysis: What is the primary or desired purpose of your SharePoint environment? How much information/data are you working with and how should it be organized? What automations or integrations do you want to include? What are the current issues you want to address with the implementation, or fix outright?
The next step is to develop a plan for how the implementation or fix will be completed, including scheduling of tasks, reviews, and milestones.
Next involves the actual development and implementation of the plan. Often, this is somewhat interactive as we go through ensuring that the results meet the intent, and that users have a voice in the process.
Finally is the cut over and rollout of the system. This includes communication and support to the userbase as they adapt to the changes.
How long will it take to implement my SharePoint?
There are several factors determining how long implementation will take including the number of users, site collection design, the amount of data needed to be reviewed and moved, and what integrations are needed for the system. That being said, a simple implementation of SharePoint can happen in a few months, while a more complex design implementation may be completed in phases over a longer period of time.
My people hate SharePoint! How do I make them use it?
There are three keys to convincing your users that SharePoint is right for you:
1. Show them what's in it for them! Give them a demonstration on how SharePoint can provide the tools and features that make life and work easier, more accessible, and more collaborative.
2. Consider how people will use the system throughout the design process, and make sure to use tools and features that will appeal to your audience.
3. Understand and address the change curve. Change is hard, but if you can make it exciting and ensure your people understand why and how the change is being made, they will engage with you and the system far more eagerly.
Affordable Housing has been fortunate to use the services of Spot Solutions. They have been very helpful, insightful, and most of all accommodating to our needs, especially during these uncertain times where we had to deploy SharePoint services remotely for over 60 buildings. 
Spot Solutions has professionalism, knowledge and skills to provide the right solution to enhance the business value of the organization. They are process oriented, a great team to work with and are always ready to go that extra mile for the timely delivery of the right product.
Our Promise To You
On Time
We track every promise and over 97% of the time, we are on time.
On Budget
Our tracked and weighted average budget performance across all our projects is nearly 100%.
Improved Productivity
Take a look at our testimonials, our clients are getting more out of SharePoint!
Proven Satisfaction
We track client satisfaction very carefully and know that our software is indeed being used.